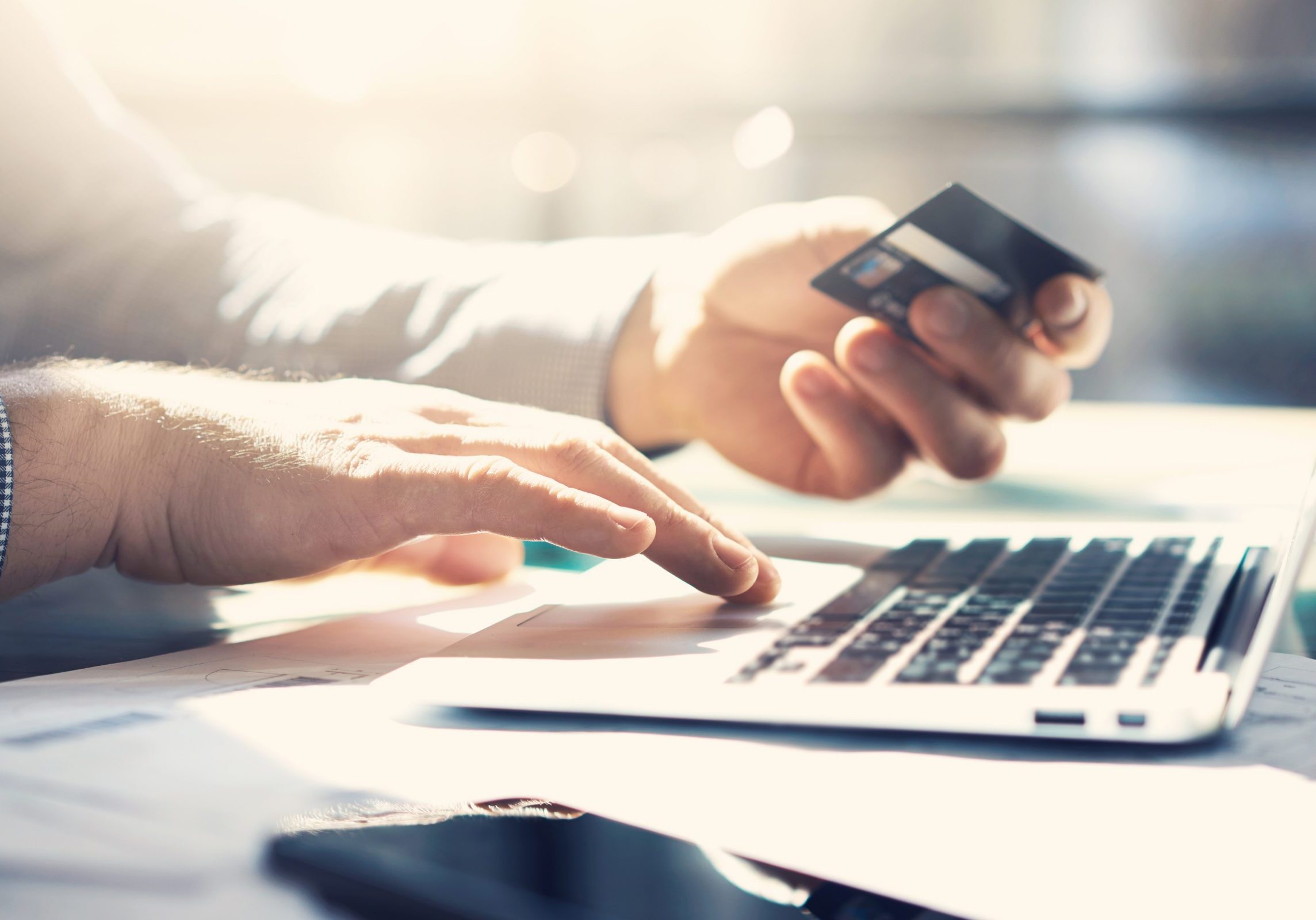 You can use this website to pay your bill, view your account history, request a fuel delivery or sign up to become a "Stay Full" route deliver customer.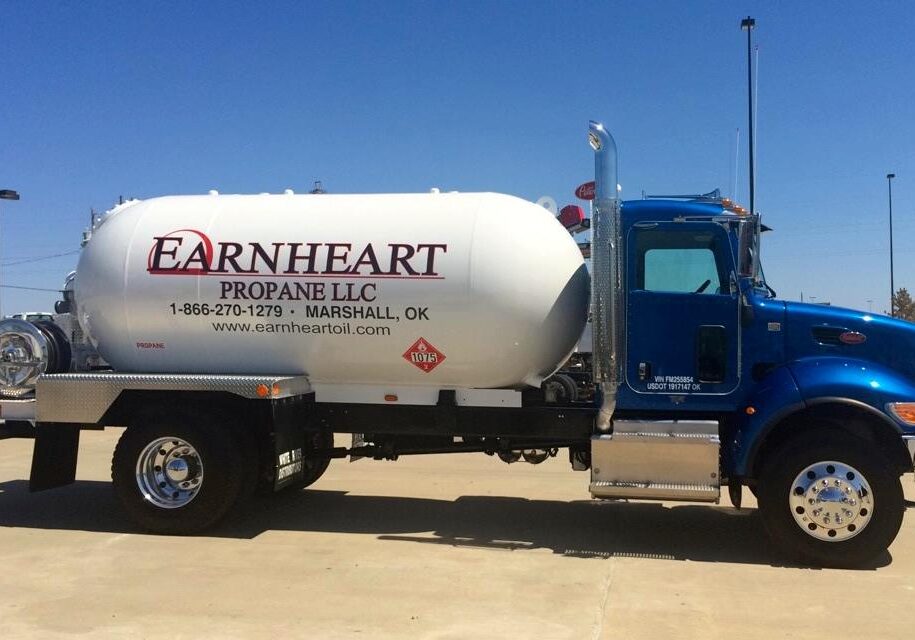 Cold weather is just around the corner! Schedule your delivery today, and rest easy knowing you're ready for winter.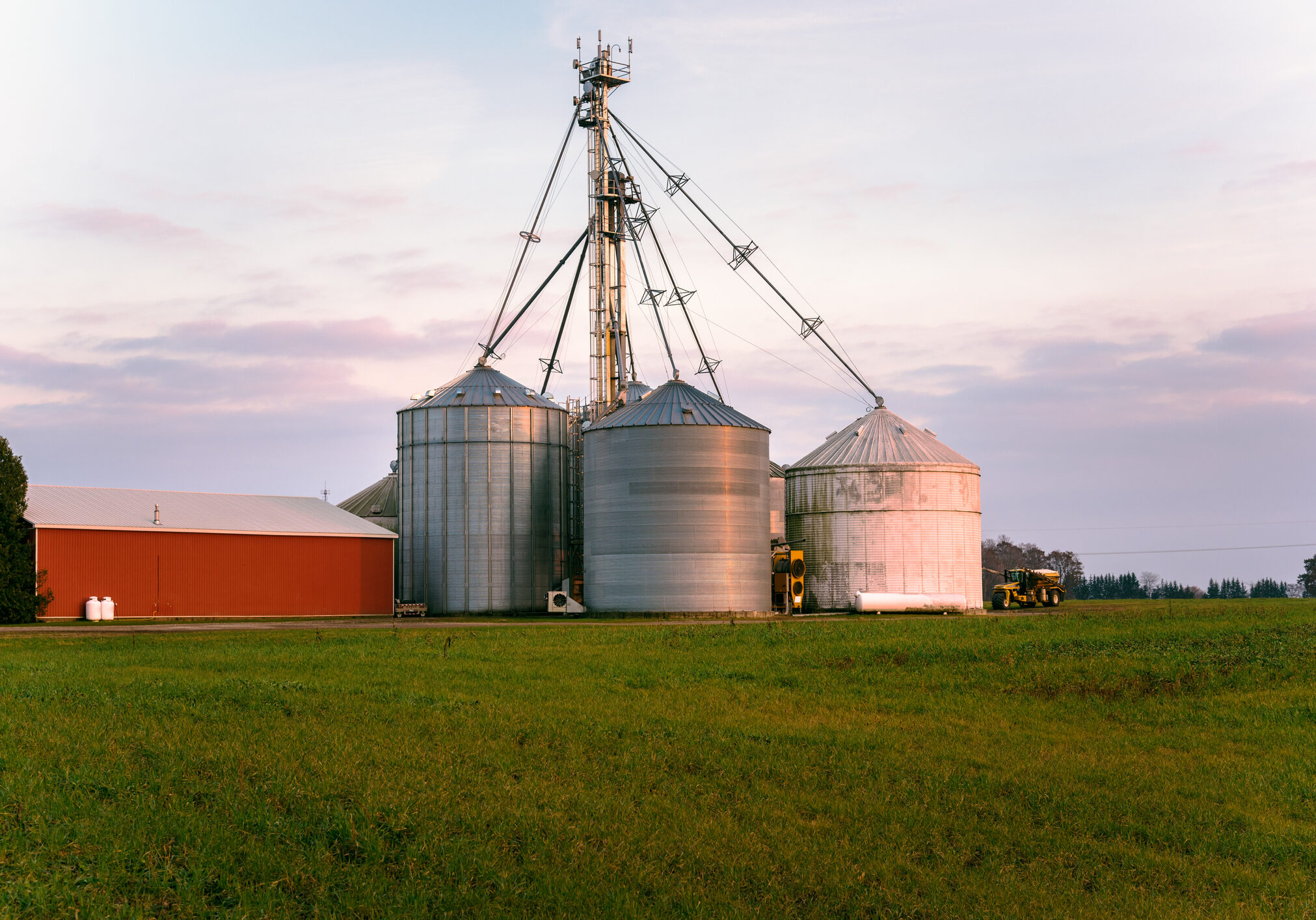 For the very best in service and selection, choose your "Stay Full" route delivery service. Sign up today to receive your automatic fuel delivery service.
From simple beginnings ...
EARNHEART OIL was established in 1971, when Ernest Earnheart opened his full-service gas station in Marshall, Oklahoma. His business prospered, and after nearly two decades of operating his station, Ernest passed the business to his son Edmund and daughter-in-law Shirley.
Over the years, Edmund and Shirley expanded the single gas station into a thriving fuel supply business serving much of Central Oklahoma. Through a series of acquisitions and growth, they were able to further diversify their line of products and services, and Earnheart Propane was born.
In 2010, Edmund and Shirley's son, Troy, joined the family business as President.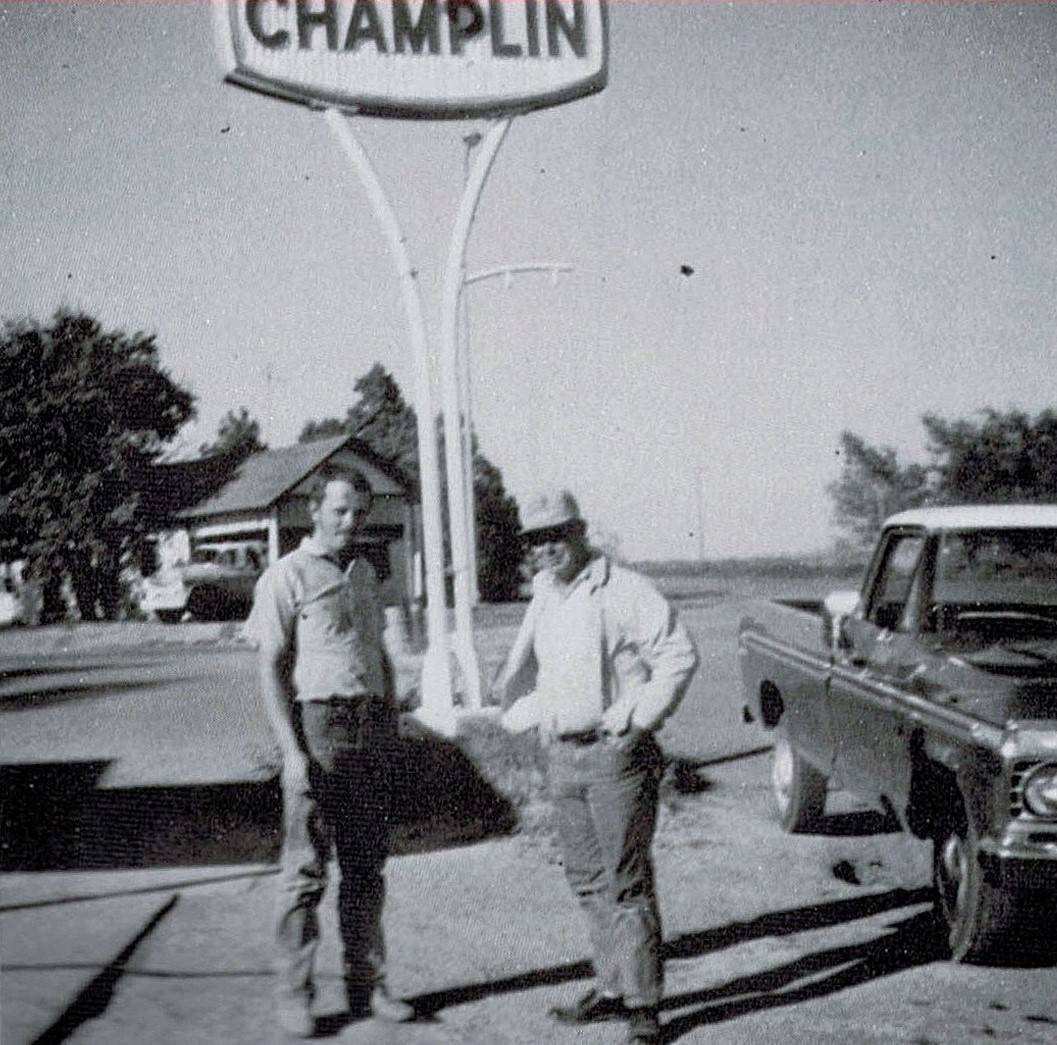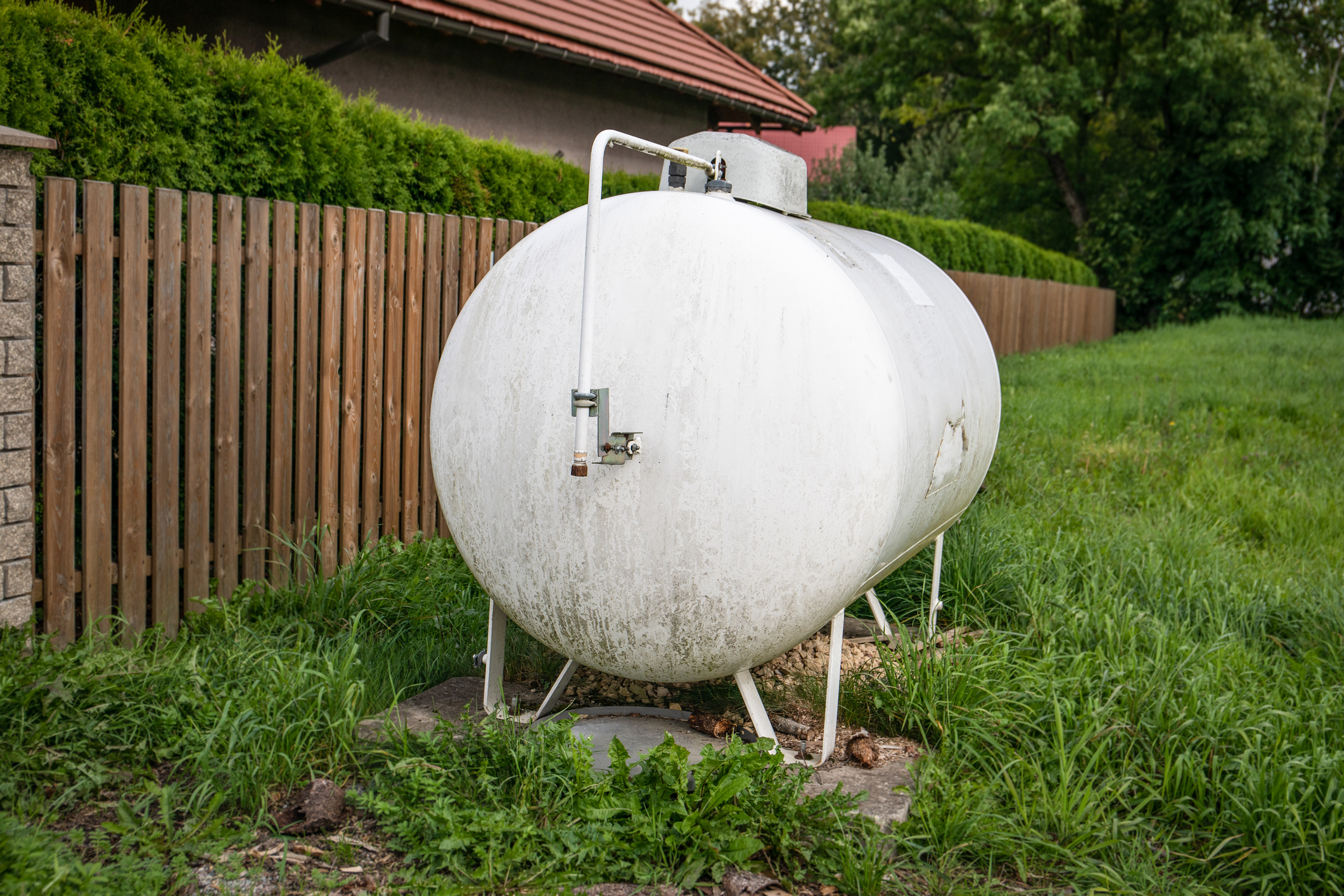 Got an old tank laying around with no use? We'll buy it! There is a massive shortage in the Propane industry when it comes to tanks. At Earnheart Propane, we've turned to rebuilding and Refurbishing. We'll buy your old tanks off you today! Just give us a call or click the button below and fill out our contact form.