Improving Your Comfort with Propane
Propane equipment is a smart investment. Propane heats faster than electricity, so your energy costs could be lower. Propane units also require fewer repairs than electric.
Choose the Delivery Option That's Best for You                
Whether you're installing a complete new propane system or would like to expand the use of propane in your home, Earnheart Propane is the name you can trust for safe, quality installations. We can also help you with:
Electric-to-Propane Conversions — If you already use propane in your home, converting your other electric appliances to run on propane is both easy and smart! Earnheart Propane can help you every step of the way.
Propane Tank Installations — We'll help you select just the right capacity for the size of your home and your fuel needs.
Propane Safety Inspections — We provide free safety inspections with every new tank installation we perform, so you can rest easy knowing your family will stay safe and comfortable.
To learn more about propane installations, contact us today.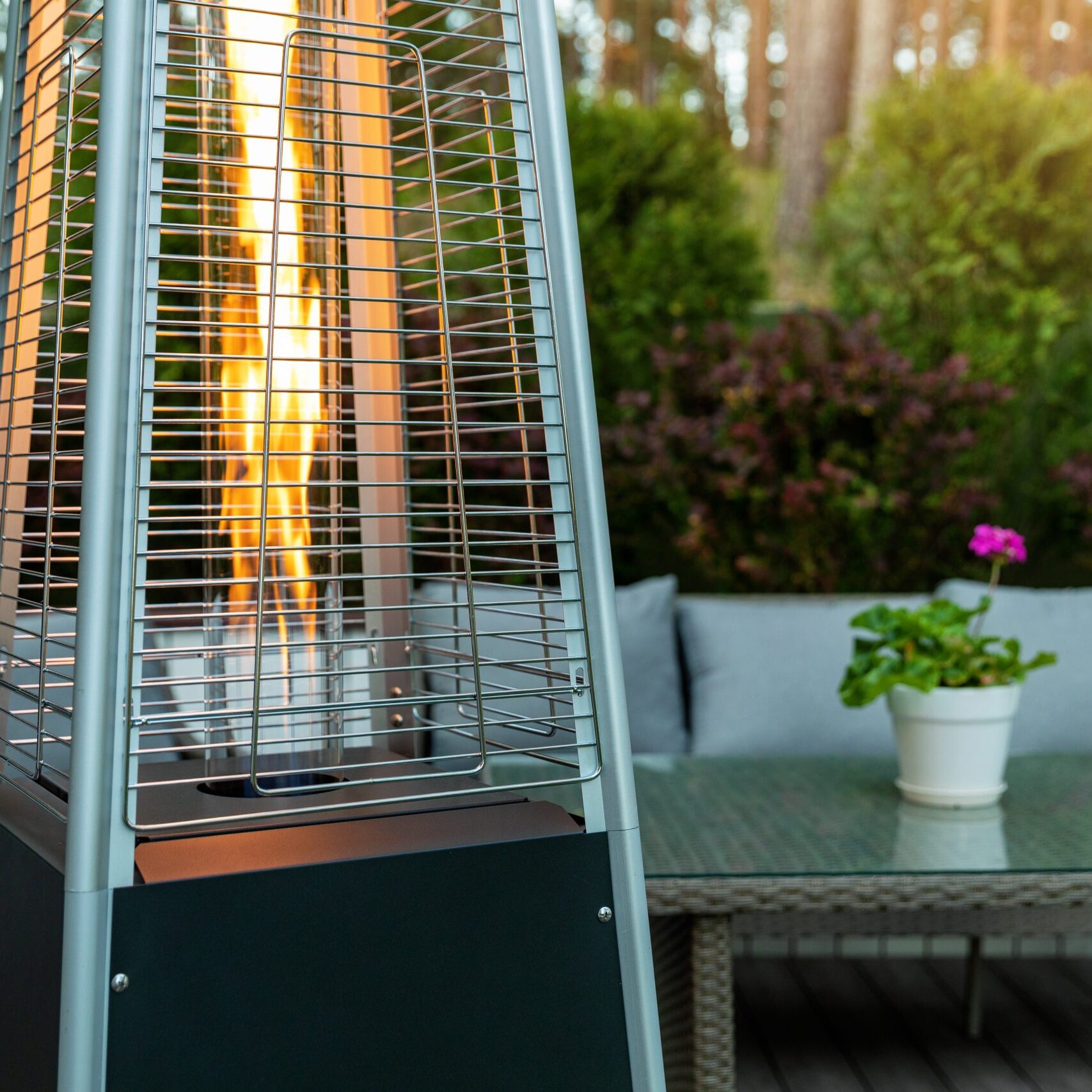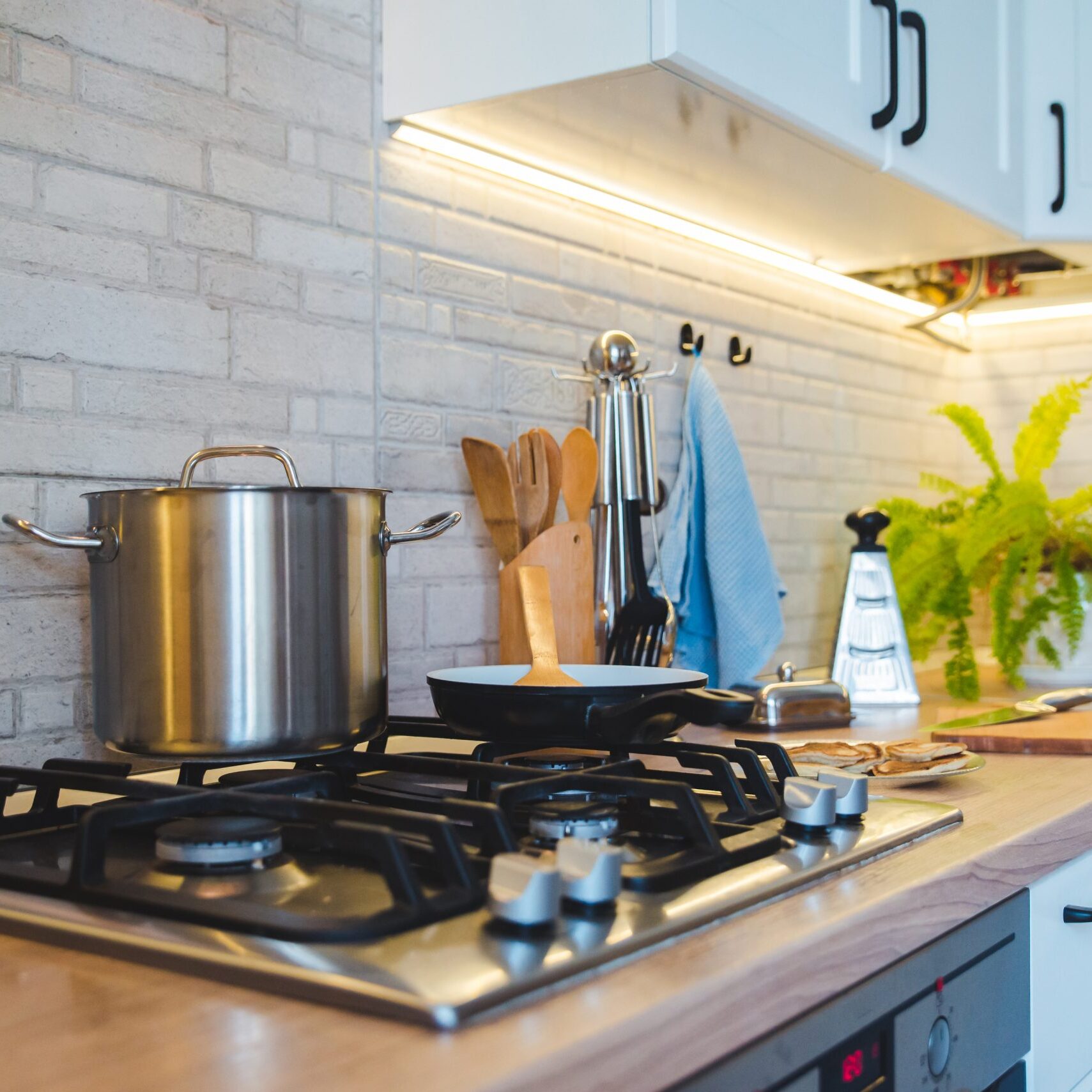 Quality Propane Equipment         
One of the best things about propane is that it can be used for so many appliances in your home. In most cases, using propane can save you a lot when compared to electric heating costs. Plus, propane equipment tends to have fewer repair needs, and many propane appliances continue to provide warmth during power outages!
At Earnheart Propane, we supply the best equipment brands for your propane installation.
We can help you select, purchase and install:
Propane Furnaces & Boilers: Propane systems feature the highest efficiency ratings
Water Heaters & Tankless Water Heaters: Save up to 40% on water heating costs every new tank installation we perform, so you can rest easy knowing your family will stay safe and comfortable.
Space Heaters: Propane space heaters heat the air at 99.9% efficiency
Hearth Products & Gas Log Sets: Enjoy safer, fuss free warmth and beauty
Whole Home Comfort with Efficient, Fast-Heating Propane
If you'd like to expand the use of propane in your home, we can also help you install any lines you may need or perform the final hookup for:
Propane Generators: Eliminate the hassle of hauling and storing gasoline
Pool Heaters: Extend your family's swimming season
Clothes Dryers: Propane dryers are much more efficient than electric units
Stoves: Gas ranges provide the best heat control
Gas Lamps: Add cost-effective lighting around your home