Custom Energy Solutions for Your Business
Every day Earnheart Propane meets the energy needs of a wide variety of businesses, including hotels, restaurants, laundromats, retailers, builders, manufacturers, warehouses, farms, and more. We also offer custom solutions for forklifts, temporary heat, as well as any other propane need you may have.
Customized Pricing & Delivery for Your Business              
At Earnheart Porpane, we work with you to create a plan that best meets the energy needs of your business. We understand that every business is unique. We will work with your schedule, budget, and any other special requirements to develop an energy plan that supports your profitability and productivity.
To schedule an on-site consultation, contact us today.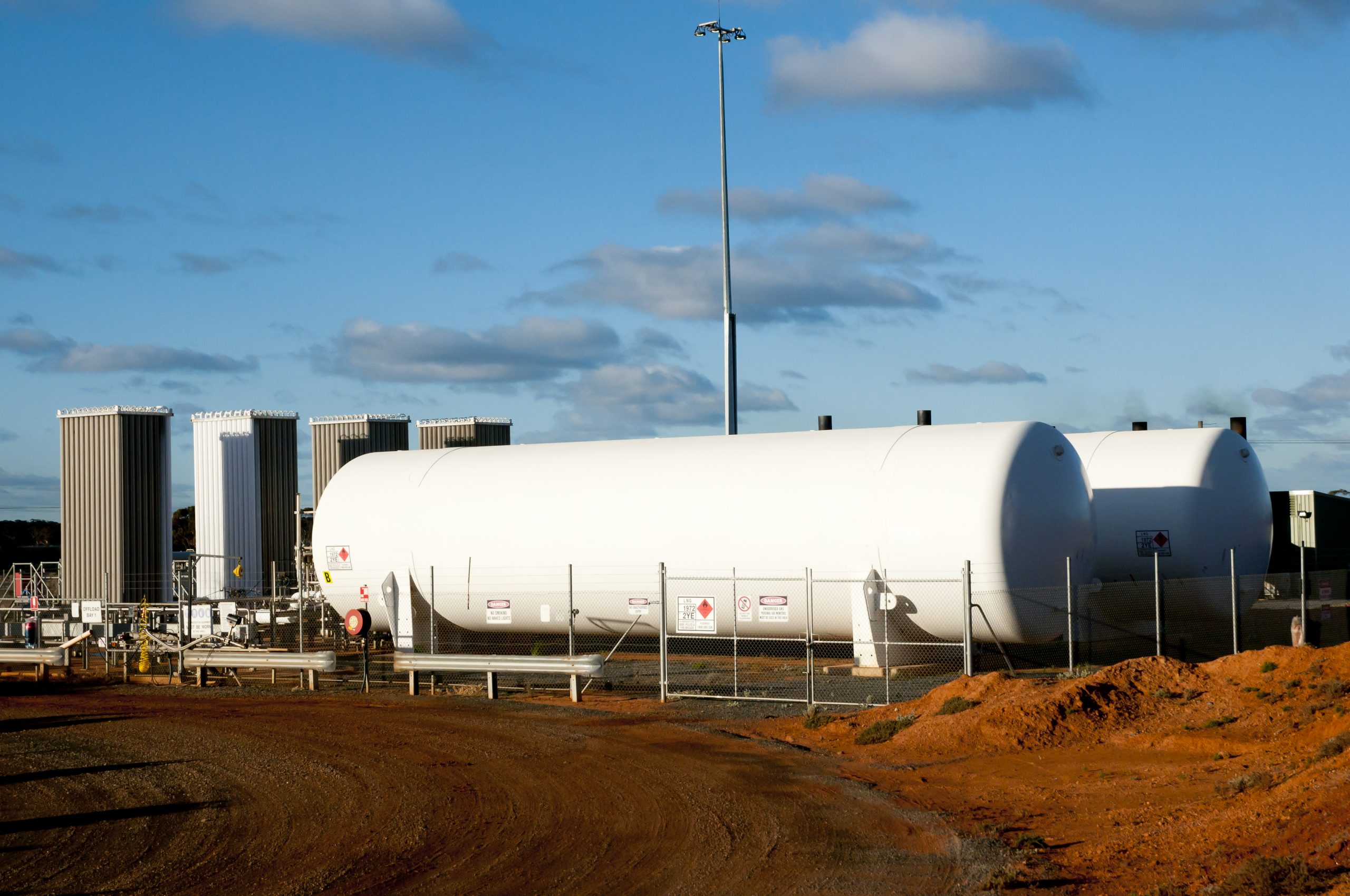 Delivery Options Designed to Meet YOUR Needs              
Customized Stayfull route Delivery
Earnheart Propane can create a customized delivery plan to meet your company's fuel and equipment needs, including:
Bulk Delivery — With our large network of reliable suppliers, fleet of delivery trucks, and team of safety-trained drivers, Earnheart Propane is able to meet even the largest propane delivery requirements.
Cylinder Services — We provide cost-effective, environmentally friendly, and safe cylinder solutions to keep your operations running smoothly.
Seasonal Delivery — If your company's propane needs are seasonal, we can create a seamless delivery plan so you always have the fuel you need.
Propane Autogas Fueling — We can supply your onsite fueling stations so your fleet can get back on the road quickly.
To schedule an on-site consultation, contact us today.