Quality Equipment & Installation
Propane equipment is a smart investment for your business. Propane is energy efficient, environmentally friendly, extremely versatile, and installs easily in any location.
Complete Propane Installations               
Earnheart Propane is the name you can trust for safe, quality installations.
We can help you with:
• Propane System Installations — Whether you need additional propane lines or are
putting in a brand new system, you can count on our experts to install your system safely and efficiently.
• Electric-to-Propane Conversions — If you already use propane, converting your other electric appliances and equipment to run on propane is both easy and smart! Earnheart Propane can help you every step of the way.
• Propane Tank Installations — We'll help you select just the right capacity for the fuel needs of your business, including bulk tanks.
• Propane Safety Inspections — We provide complete safety inspections with every new tank installation we perform at no extra charge.
To schedule an on-site consultation, contact us today.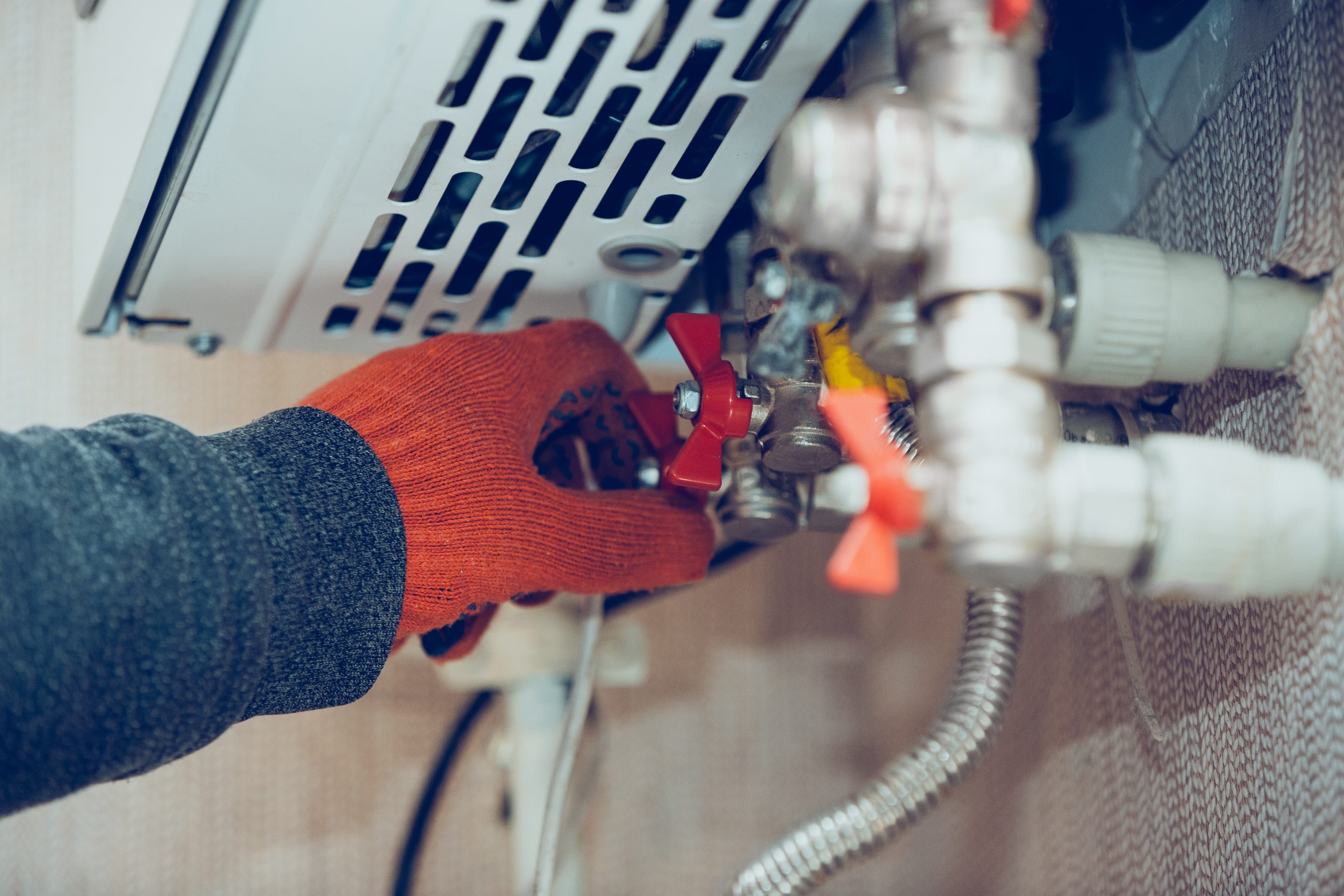 Quality Propane Equipment             
Earnheart Propane offers a full range of equipment and services to help you be productive and profitable. In most cases, using propane can save you a lot when compared to electric equipment. Plus, propane equipment tends to have fewer repair needs.
We supply the best equipment brands for your propane installation. We can help you select, purchase and install:
• Propane Furnaces & Boilers                                       
• Hearth Products & Gas Log Sets
• Water Heaters & Tankless Water Heaters              
• Cylinders & Racks
• Space Heaters                                                                
Propane is also a profitable solution for your business's other large energy needs.
We can install any lines you may need or perform the final hookup for:
• Propane Generators                                                      
• Pool Heaters
• Temporary Heat Equipment                                         
• Stoves
• Crop Drying Equipment                                 
• Gas Lamps
• Agricultural Space Heaters                                         
• Clothes Dryers                
To learn more about the commercial propane services and equipment we offer, contact us today.