Earnheart Propane offers the reliable propane delivery you need, with pricing and payment options you expect. You can rest easy knowing our team of safety-trained drivers and technicians are always available when you need them.
Choose the Delivery Option That's Best for You                
Stay full Route Delivery Service
This is our very best service option. You receive reliable automatic propane delivery and so many more benefits:
• Special Stay Full Pricing — Stay Full delivery service allows us to schedule our deliveries more efficiently, so we pass the savings on to you with a special, lower Stay Full rate.
• Extra Peace of Mind — No more monitoring the level of fuel in your tank or calling to schedule deliveries.
Call In Delivery Service
You also have the option to monitor your own tank and notify us when you need a fuel delivery. Please allow up to five days after you call so we can work your request into our delivery route.
To sign up for fuel delivery or change your current plan, contact us today.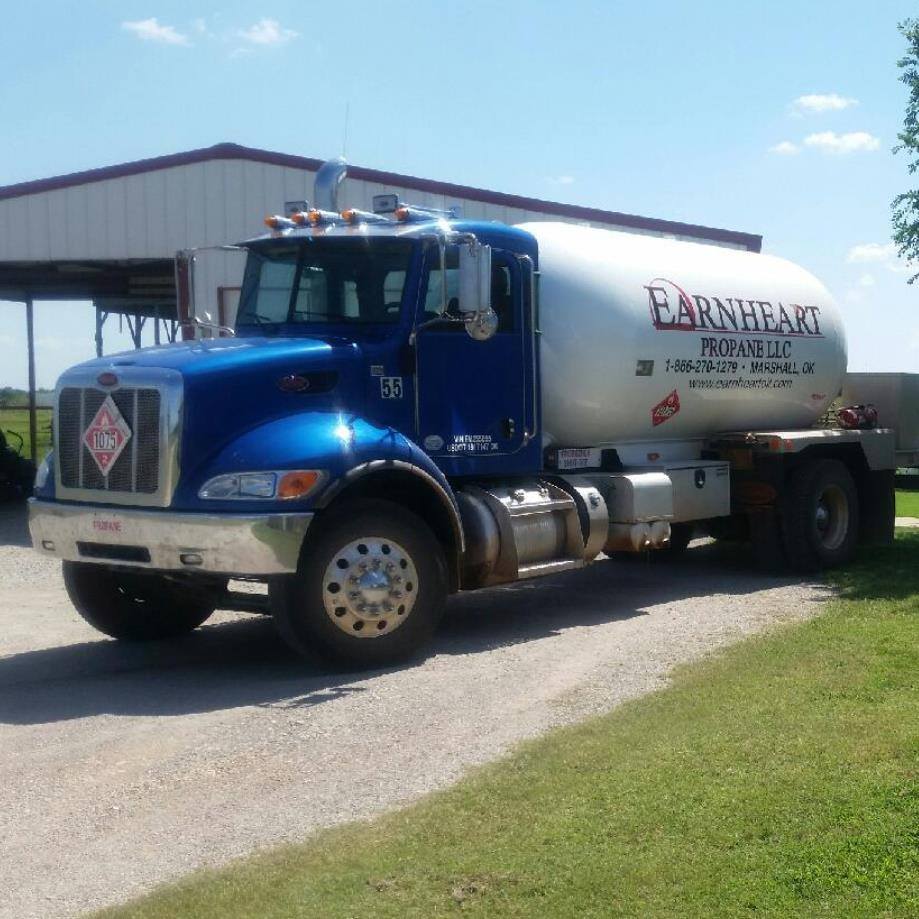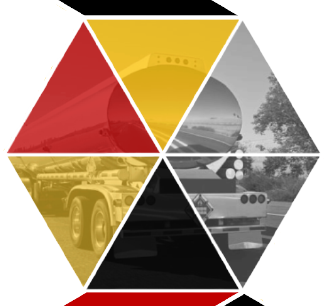 Benefit with Extra Price Protection          
Pre-Pay Program
When you choose our Pre-Pay Program, you benefit from a special pre-season fuel rate that's typically lower than rates can be throughout the winter season. You'll also benefit with the convenience of Stay Full Route delivery service. Enrollment is available annually for a limited time only.
Enjoy Convenient Payment Options        
Easy Pay Program
Easy Pay makes it easy to manage large winter heating bills. We divide your annual fuel costs into 12 low, predictable payments. That means:
You always know how much your bill will be and when your payment is due — There are no surprises or guesswork.
You always have the fuel you need — You also benefit with all the conveniences of Stay Full Route delivery.
There is no cost for this service — Enrollment is completely free!
Online Bill Pay — Pay your bill online anywhere, anytime! All of your personal information is encrypted and totally secure.
Automatic EFT Payments — Have your payments automatically deducted from your bank account. To sign up, call us today.
To learn more about our residential services or to become a customer, contact us today.